So Much Data, So Little Insight
Modern companies have access to a lot of data, but not enough is actionable.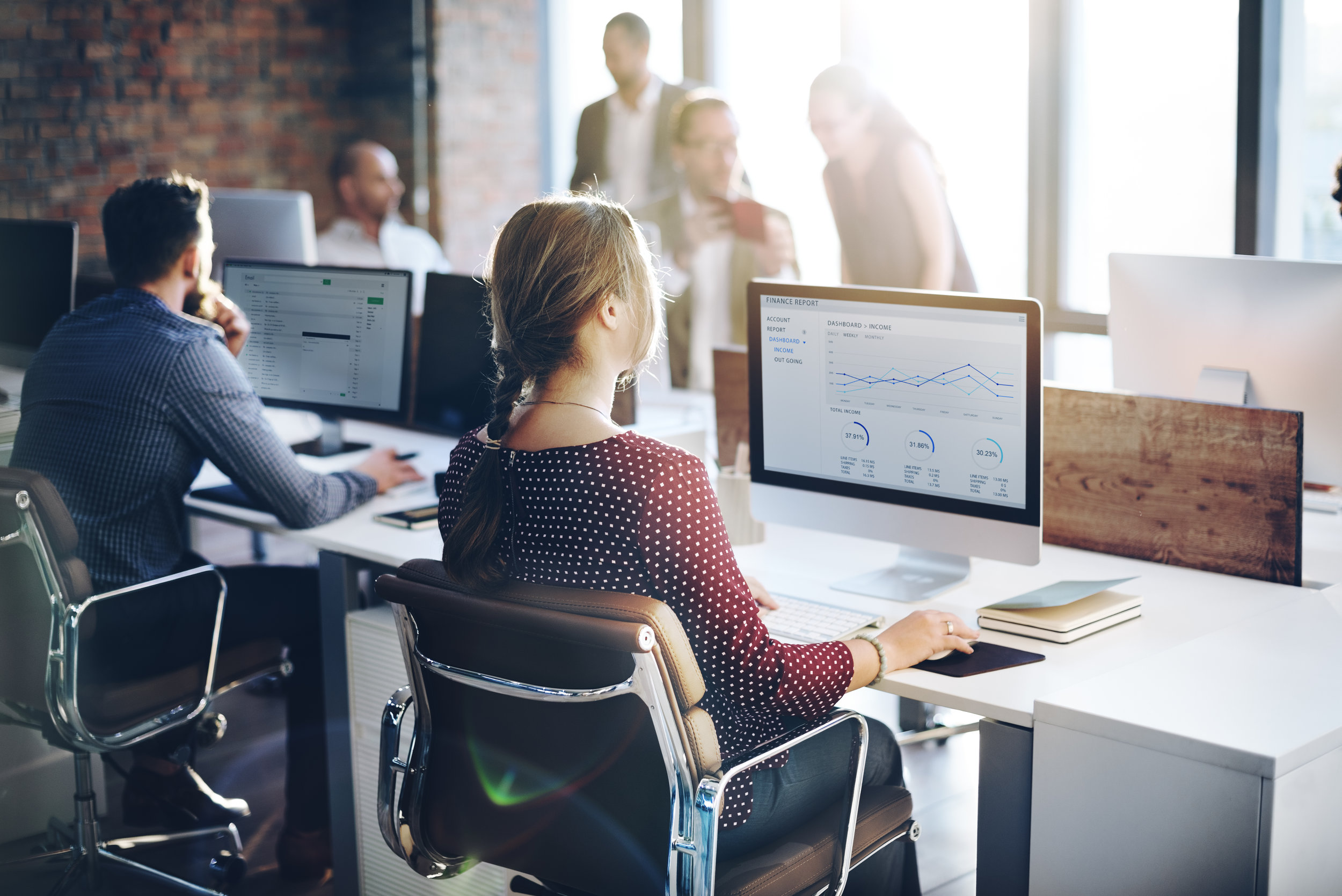 You add new products, run promos, change prices, tweak ad campaigns & engage on social media.
There's a lot to do, but is any of it making you money?
Most companies struggle to answer the following questions:
What are my margins?
How much do I pay to get a customer?
What's my recurring revenue?
How much do I make from each customer?
What's my average order value?
What is my burn rate?
What's my profitability by product?
How much does each customer owe me?
Trying to answer these questions usually leads to lots of exports, time spent in Excel and marginally helpful data that's weeks (or months) late.
What modern company has time for that?
Lumiola answers your questions in real-time
You'll have a real-time dashboard that aggregates and analyzes your data from across the web and automatically updates your most cared about metrics and KPIs. You won't have to wait weeks or months to know if you're making progress. No more manual exports, no more frustrating accounting tasks. It's all done for you - and its available 24/7 on any device!
We factor in your data from all corners of the web.
Don't see an app you love? Let us know! We're always expanding!
A 30 minute call could change your business